Film screening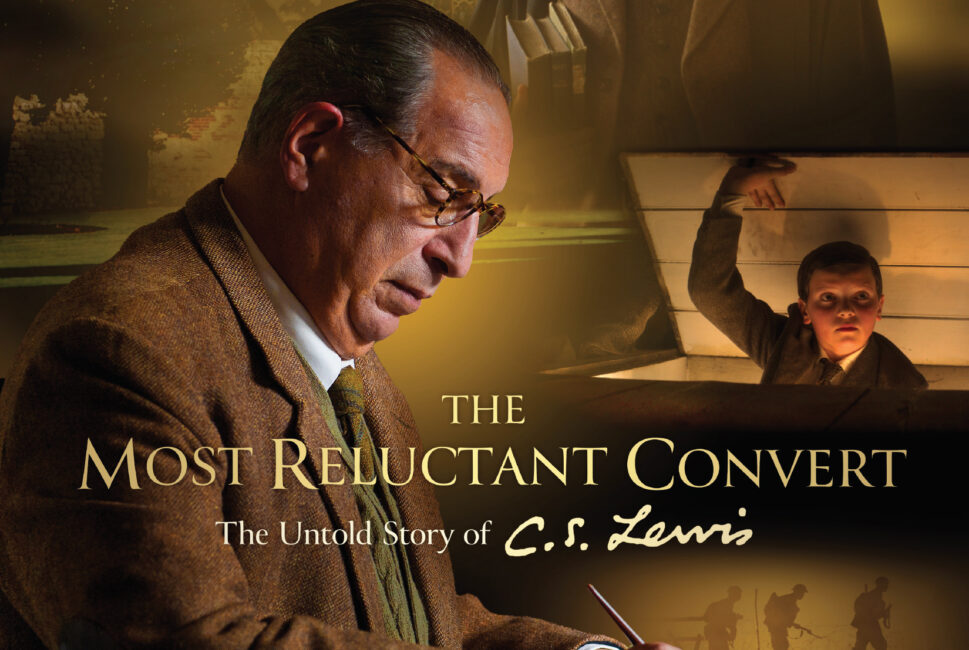 Grove Auditorium, Magdalen College
Saturday 24 Sept 3pm
Tea/coffee available from 2.30pm
The Most Reluctant Convert: The Untold Story of C.S. Lewis is a biopic of the Narnia author, which focuses on his journey from atheism to embracing Christianity as an adult.
All proceeds will be donated to the Holy Trinity Headington Quarry church building development fund.
With kind permission of Norman Stone and 1A Productions and with thanks to the Dean of Magdalen College Chapel.