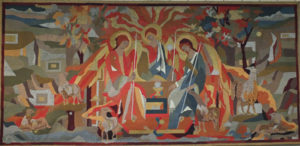 Worship at Holy Trinity is a great mixture of the traditional and modern and innovative, building up our church community. Taking part in celebrating with music, singing and words; looking back and looking forward and being inspired.
Sunday Services:
8am Communion:
This is a quiet spoken service with a short sermon and lasts 35 minutes.
It uses traditional language.
10am Communion: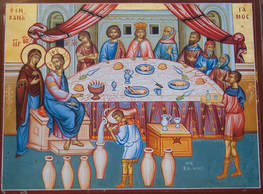 This is full sung service with full sermon. It has an informal feel and combines contemporary and traditional elements.
Most Sundays we have a full choir though on the first Sunday of each month our folk-leaning music group sing. See the current music list.
Small children. There is a toddler area with space for the under 3s to play and a "bolt hole" with toilet facilities where you can still hear the service.
During this service children's groups are running in the Coach House.
Whole Church Family Service: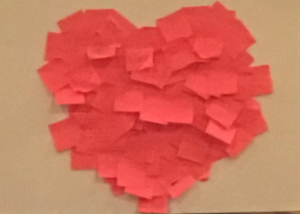 The heart of prayers
This service is at 10 a m. on the fourth Sunday of each month. We will welcome the children from the beginning. The service has a more child-friendly focus for the sermon slot and hymns.
6pm Evening Service: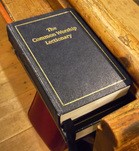 1st Sunday: Evening Eucharist
2nd Sunday: congregational evensong, occasionally with a small choir
3rd Sunday: "something different!": e.g. experimental worship, healing service, youth led service, songs of praise
4th Sunday: Choral Evensong with full choir
5th Sunday: Taizé Service
See the current music list
Tuesday Pram service:
10am every Tuesday

A Eucharist with songs and a story for pre-school children and their carers

Fun, games and refreshments afterwards in the Coach House

All are welcome at this community-wide service
Wednesday Communion: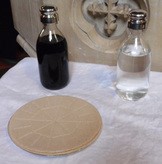 10am every Wednesday
30 min service with coffee after