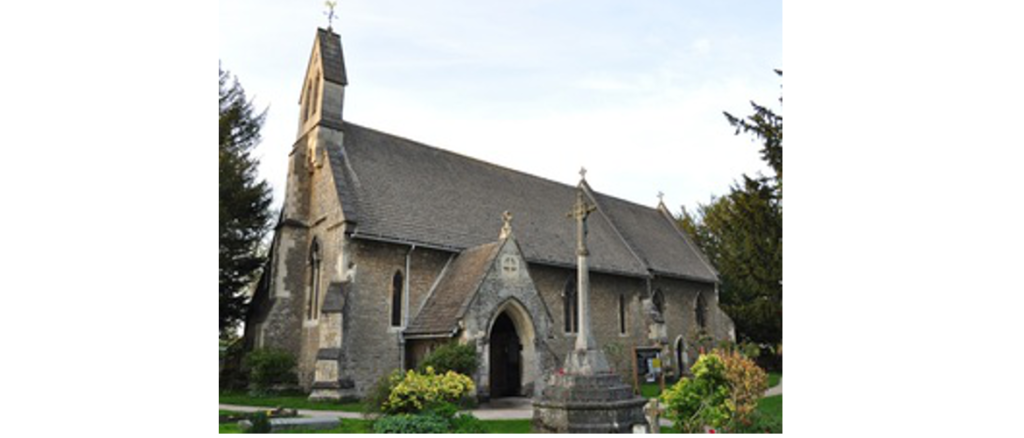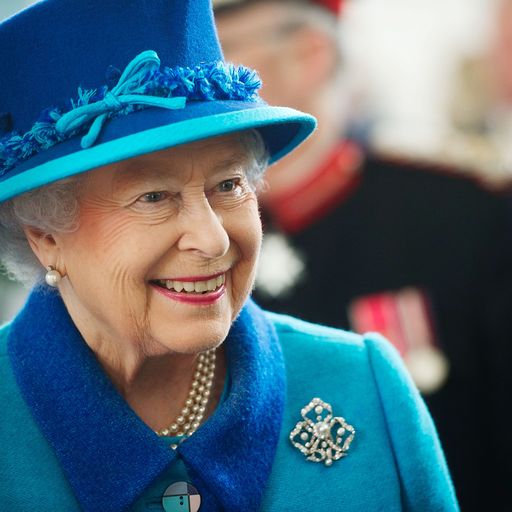 A statement from the Bishop of Oxford: Her Majesty the Queen has been a cherished presence in all of our lives and for the whole of our lives. She has been our example and a rock for the nation and commonwealth. Her devoted service has given stability to the nation throughout this Elizabethan age. Her deep, personal Christian faith has been an inspiration to many, including me.
The whole nation will be united in mourning for our beloved Queen in the coming days. We will need time to grieve and to share our grief with others. We pray at this time for the Queen's family and especially for Charles as he prepares to become King. This will be a season for deep reflection in the life of our nation as we look back in thanksgiving and forward in hope.
This United Kingdom has deep foundations in Christian faith. A key part of our faith is the distinctive hope of resurrection from the dead: that our life in Christ endures beyond death and for eternity. As we grieve and pray, we also look forward together in hope to that new and eternal life with God.
We have prayed through all of our lives: God save the Queen. We now entrust Her Majesty to her Lord and Saviour Jesus Christ and commit ourselves afresh to his service and to God's eternal kingdom.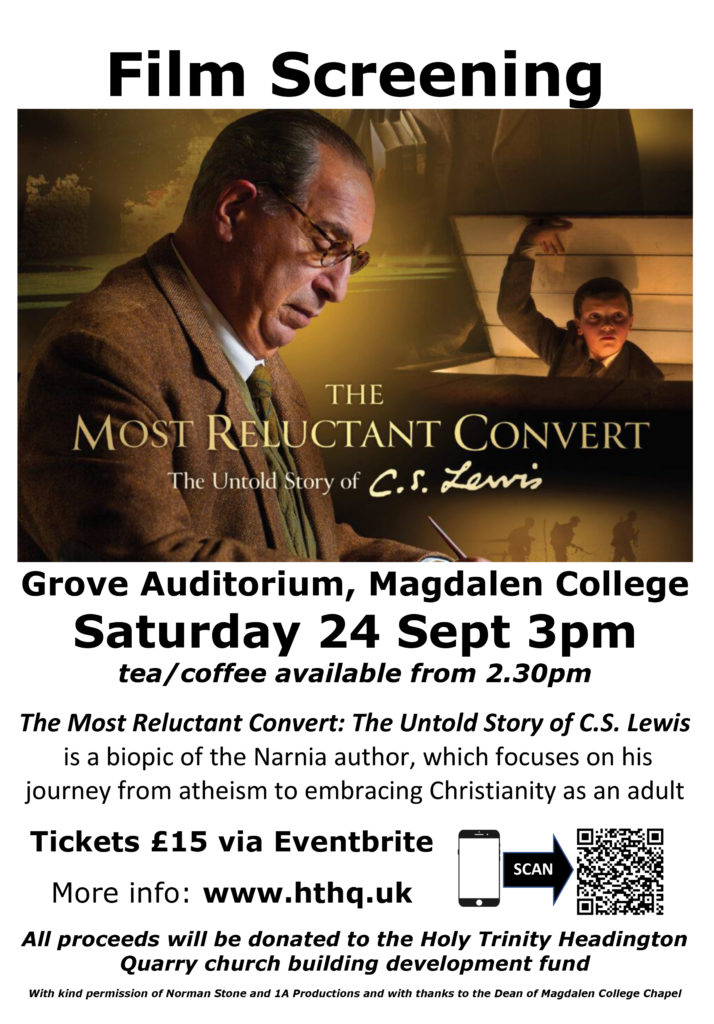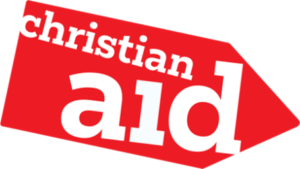 This year we collected a grand total of £1560.98. Thank you very much to everyone who contributed and to those of you who came to the Hunger Lunch or the Spring Tea and to those who helped and donated on the day raising over £700.
Welcome to Holy Trinity Headington Quarry website! We are an Anglican Church and part of the Church of England. We have described ourselves as "The Village Church in the City" seeking to be "an open door between heaven and earth showing God's love for all" and of course we are often known as the church where C.S.Lewis, writer of the Narnia tales and many other books, worshipped for 30 years and is buried in the churchyard. Click here to watch a video tour of our church and grounds: The Church of CS Lewis, A Pilgrim's Guide.
Online services
Our parish Eucharist is broadcast live on Radio Cherwell at 10am and 5pm on Sundays and available to listen again. We look forward to worshipping with you!
Click here to listen via our website.
Notice Sheets
Click here for our latest news:
Safeguarding
This parish is committed to the safeguarding, care and nurture of the children and people of all ages in our church community. The parish Safeguarding Policy can be seen here.
Our Safeguarding Officer's contact details are here.
---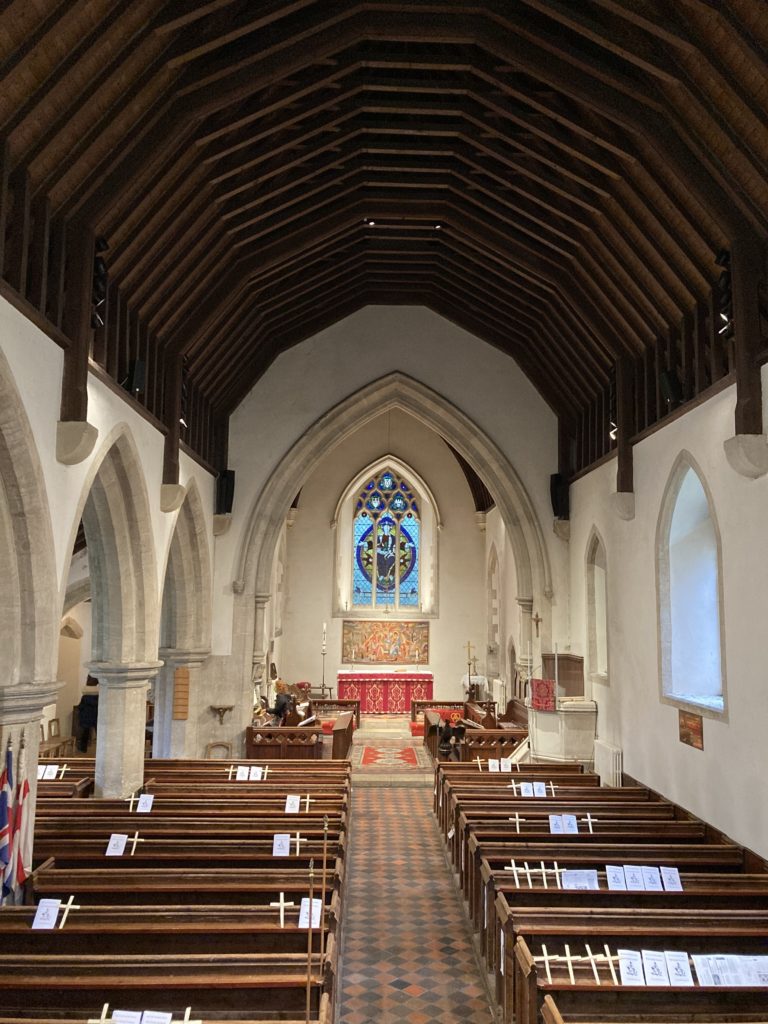 ---
Latest posts