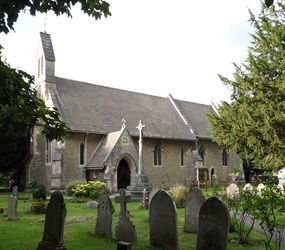 We are more than happy for Holy Trinity to be used for funerals for those who live in the parish, whether or not they attend church.
Some may well find it a warmer and more flexible space than the crematorium.
Contact us about making arrangements for a funeral at Holy Trinity.