PRAM SERVICE
10am every Tuesday

A Eucharist with songs and a story for pre-school children and their carers

Fun, games and refreshments afterwards in the Coach House

All are welcome at this community-wide service
Crèche at the Sunday 10am service
We have started a new crèche at the 10am services for 0 to 2 year-olds. This is being run by DBS checked church members every Sunday bar HT4U weeks starting from the first hymn until communion in the vestry. Parents are welcome to stay if they would like but can also leave their child and join in with the service. We have lots of toys, stories and crafts for the children to have a nice informal time. Anyone who would like more information or is interested in helping out can contact Briony Wood on brionyrosewood@hotmail.com.
These are some of the things we do: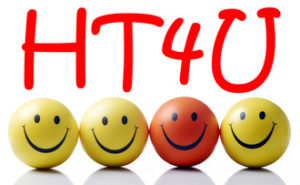 'Definitely Not Just For Kids'
10 am; 2nd Sunday of every month
Interactive, informal family worship for children and parents/carers and anyone else from 0-120 years
Some or all of: Singing; Stories; Crafts; Games; Praying; Cooking; Drama; Discussion
Usually in the "Coach House" Quarry Rd.
Have a look at what happens at HT4U: